Originally published on the Bartitsu.org site on Monday, 3rd April 2017
From the Illustrated Sporting and Dramatic News – Saturday 21 September, 1907: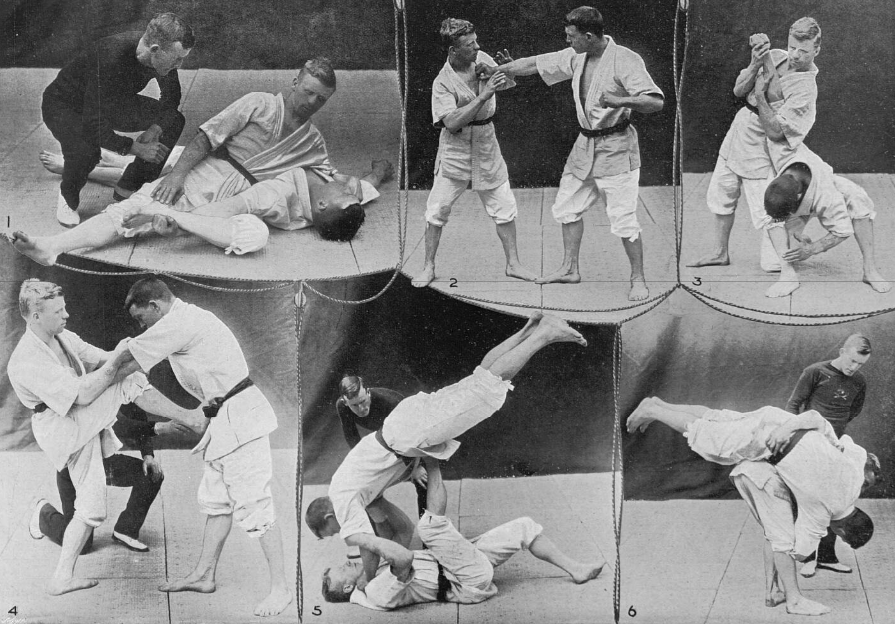 Jiu-Jitsu was first taught in the Navy officially about a year ago to a selected number of officers and physical training instructors who, after they became proficient in the subject, taught it in turn to other officers and petty officers. Examinations of those who have undergone a course of the lessons take place at the School of Physical Training in Portsmouth.
It is not intended that Jiu-Jitsu shall be the system of physical training for the Royal Navy, but only as one of the numerous recreative forms of gymnastics.