Originally published on the Bartitsu.org site on Saturday, 15th April 2017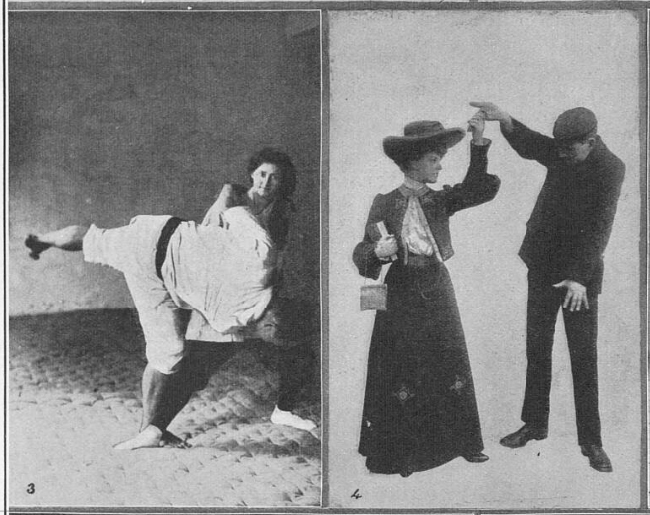 Alongside Edith Garrud and Emily Diana Watts, Phoebe Roberts (1887-1955) must be accounted as one of the first female jiujitsu instructors in the Western world.  She was certainly the youngest; Miss Roberts began training at the tender age of fifteen, circa 1904. Within a year or two she had started to teach classes at the Japanese School of Jujitsu in Oxford Street, which was operated by former Bartitsu Club instructor Yukio Tani and his colleague, Taro Miyake.
A Welshwoman from Blaina, Monmouthshire, her name is also given as Phoebe Laughton Parry, and "Phoebe Roberts" appears to have been a professional pseudonym for her work as a jiujitsu instructress and athlete.
Miss Roberts also participated in numerous jiujitsu exhibitions circa 1906-08, demonstrating with many of the senior jiujitsuka active in the UK at that time, including Tani and Miyake, Akitaro Ono, Sadakazu Uyenishi and Yuzo Hirano. She was frequently billed as the "Champion Lady Ju-Jitsu Wrestler of the World".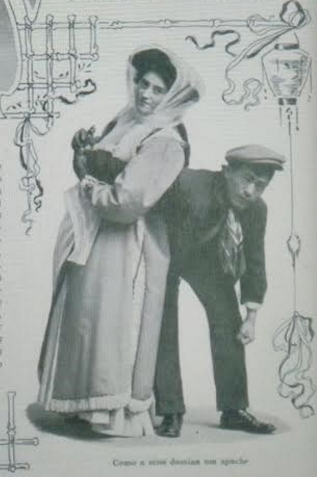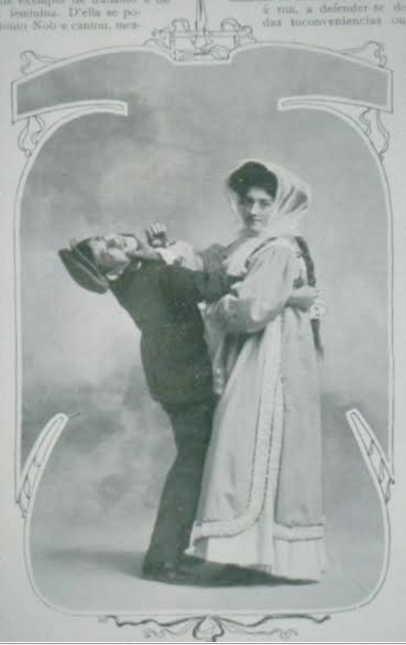 Phoebe Roberts and Yuzo Hirano were married during 1907. In January of 1910 they arrived in Lisbon, Portugal in the company of Sadakazu Uyenishi; there they performed demonstrations and offered classes. Hirano seems to have disappeared under mysterious circumstances during 1915. Phoebe later remarried and remained in the city of Lisbon until she died in 1936.