Originally published on the Bartitsu.org site on Saturday, 16th March 2019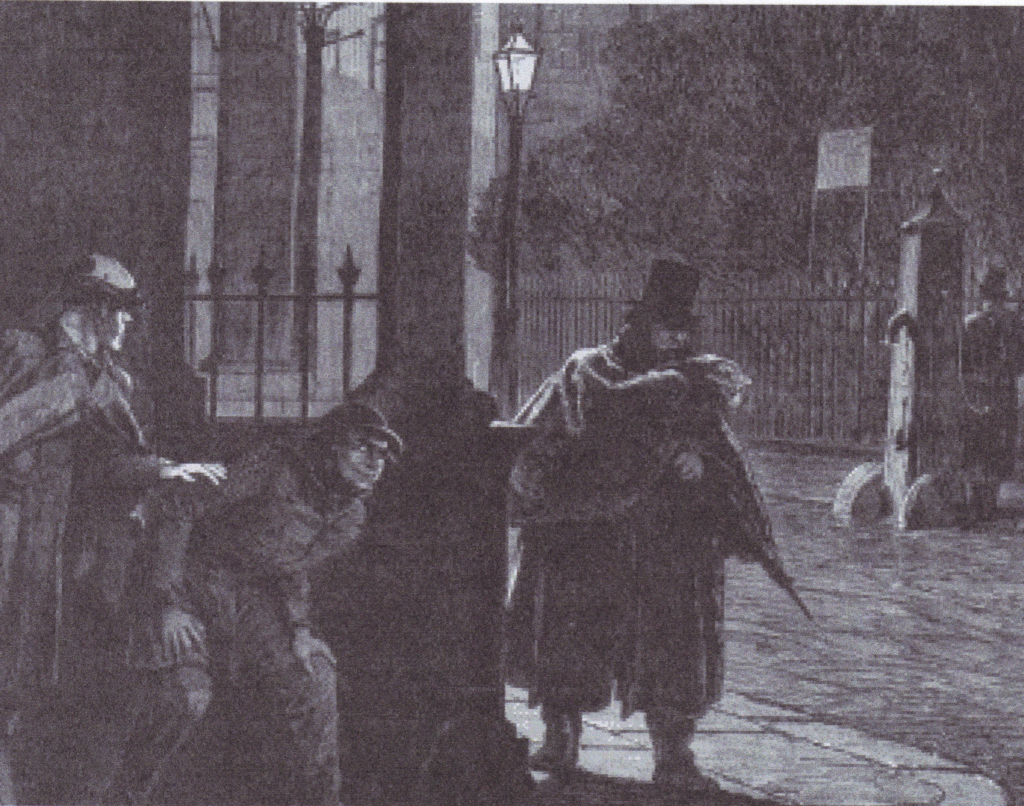 This new book by French cultural historian Dominique Kalifa explores the notion of the criminal underworld in Western popular culture, including the infamous Parisian Apache and London hooligan phenomena that fed – and were fed by – numerous scaremongering media reports at the turn of the 20th century.  Those reports, in turn, fuelled the urban self-defence craze that arguably began with E.W. Barton-Wright's Bartitsu and continued largely via English, French and American sources until the outbreak of the First World War.
Vice, Crime and Poverty: How the Western Imagination Invented the Underworld is now available for pre-order Amazon.com and will be released on April 16th, 2019.